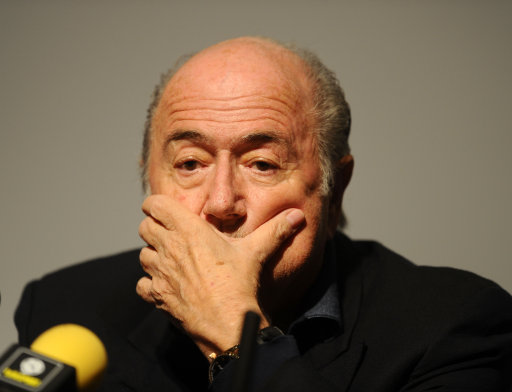 "I can only rejoice in this nomination. We are a democracy, and this can only be beneficial for debate," he told Swiss newspaper Le Matin.
"And do not they say that win without peril is to triumph without glory?"
Nominations close at the end of January, with only French former FIFA official Jerome Champagne standing.
Although it's likely England will side with Prince Ali, Blatter remains favourite to be voted in for the fifth successive term.