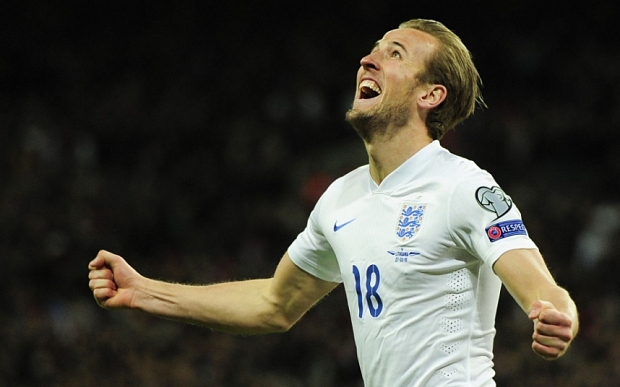 England head into the World Cup in quietly confident mood but Tunisia gave an indication in their final warm-up friendly against Spain on Saturday of how they will play and how difficult it will be to break them down.
Should it not go the way England want here are some previous tournaments where they have improved after a slow start.
Most famously, of course, Alf Ramsey's World Cup winners of 1966 laboured to a goalless draw with Uruguay in their Wembley opener.
The South Americans made no secret of their intention to suffocate and frustrate the hosts and even the lively presence of Jimmy Greaves could not find a way through.
Contemporary reports of the game at the time feared for England as they 'could not build up moves quickly or accurately enough to outsmart a packed defence' and it wasn't until Bobby Charlton broke the deadlock just before half-time against Mexico in the next game that the home side started to lift some of the pressure off themselves.
Bobby Robson's 1986 squad may have feared an Italian-style 'welcome' of rotten tomatoes after a dreadful start to their campaign.
It wasn't so much the smash-and-grab nature of Portugal's opening 1-0 win in Mexico that drew the ire of supporters and press but England's failure to break down Morocco in their next game and a period just before half-time where captain Bryan Robson was forced off with a shoulder injury and his midfield partner Ray Wilkins received a red card for what the referee deemed as dissent.
But the reshuffle forced upon Robson worked in his favour as Peter Beardsley and Gary Lineker struck up an effective partnership and led England to consecutive 3-0 victories, against Poland in the final group game and Paraguay in the opening knockout match.
Diego Maradona and Argentine awaited in the quarter-finals…
Four years later and an opening clash between England and the Republic of Ireland was never destined to be a classic as the Irish side, mainly familiar figures from the English leagues, made things as scrappy as possible in a 1-1 draw in Cagliari.
A tabloid circulation war back home meant the unflattering headlines came out in force but England boss Bobby Robson responded with a change in formation, Mark Wright coming in as a sweeper, and his side had the better of a goalless draw against Holland before Wright's header saw off Egypt and set up the march to a semi-final classic with West Germany.