The opening World Cup qualifier against San Marino marks Gareth Southgate's 50th in charge of England, a landmark that may have seemed unlikely when, as interim manager following Sam Allardyce's departure, Southgate oversaw a low-key 2-0 victory against Malta at Wembley in October 2016.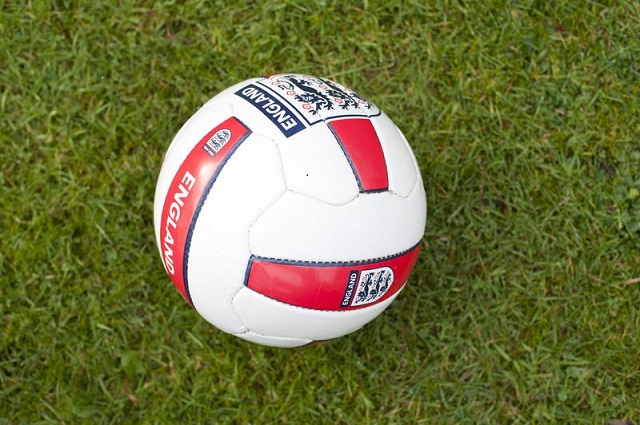 Image from www.freeimages.co.uk
Handed the job on a permanent basis the following month, Southgate said: "I'm determined to give everything I have to give the country a team that they're proud of and one that they're going to enjoy watching play and develop."
The first of those objectives was met in the glorious summer of 2018 and the second, longer-term goal has unfolded since the last World Cup with the introduction of a number of young, exciting talents, a European Championship qualifying campaign that brought plenty of goals and some big scalps taken in the Nations League.
There remain those unconvinced, perhaps, by Southgate's tactical prowess when faced with a pressure-cooker knockout game, or that the manager knows his favoured system to take into this summer's Euros.
But the bigger picture is the revival of the national team as a relevant force in the modern game and one that is capable of going beyond club loyalties.