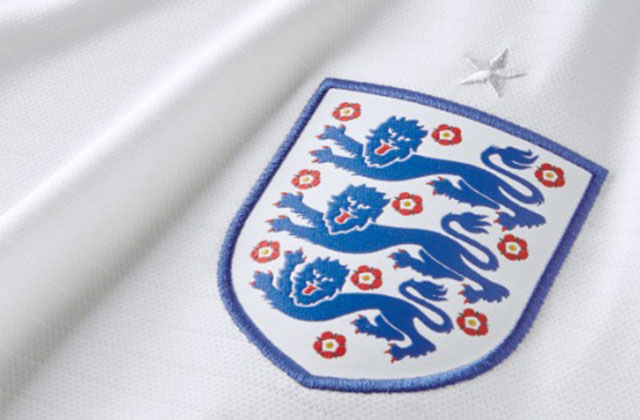 With World Cup qualification and the European Championships it was a busy year for England, Gareth Southgate's side playing 19 matches in total, only two of which were friendlies, the Euro 2020 warm-ups against Austria and Romania.
It was a year in which minnows were despatched easily, home and away wins against Albania, Andorra and San Marino accounting for 31 of the 52 goals that the Three Lions notched in total.
The flip side to that was the steely resolve that saw England through the early stages of the Euros, clean sheets being kept in all three group games and the knockout ties with Germany and Ukraine.
Those early weeks of the tournament presented a huge contrast to the madness that was to end it, reduced capacity crowds at Wembley seeing low-key wins against Croatia and the Czech Republic that secured a place in the last 16 but left many unconvinced by England's potential to lift the trophy.
With the increased numbers watching came a ramping up of the atmosphere both in the stadium and in the country before it all became a bit too much as the final against Italy was marred by the scenes in the build-up.
Southgate marked his own half-century of games in charge in the opening game of 2021, the closed-door win over San Marino, Ollie Watkins marking his debut with a goal.
Jude Bellingham became the youngest player to start an England game when he was named in the XI to face Austria in the build-up to the Euros and England ended the year with 10 goals in a game for the first time since 1964.