For the first time at Euro 2020 England are set to play away from Wembley with their quarter-final against Ukraine on Saturday evening due to take place in Rome's Olympic Stadium.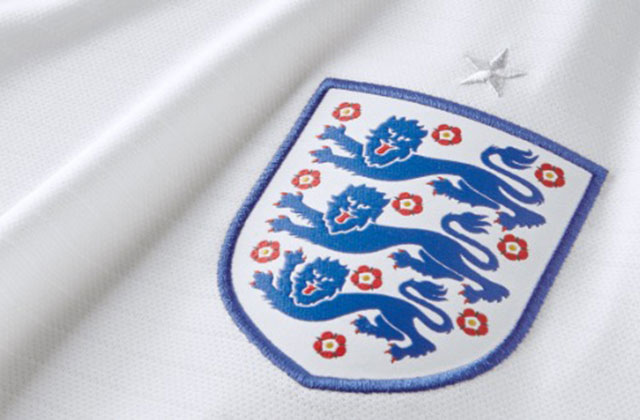 Fresh from Tuesday's victory against Germany in front of a 43,000 crowd and what has been described as an 'incredible' atmosphere, England are set to be backed by expats only in Italy with travel restrictions from the UK leading to the FA returning its allocation of tickets.
Having watched Ukraine grab a last-gasp, extra-time winner against Sweden at Hampden Park, Gareth Southgate and his players will have quickly turned their attentions to a last-eight tie for which they will be strong favourites.
But with the manager unlikely to veer too far away from his approach to the tournament so far, could a change of scene and the ritual of travelling overseas for a game suit England and help to sharpen their minds?
With Ukraine perhaps set to try and frustrate the Three Lions could it be that playing on neutral territory will stop Southgate's men from feeding off frustrations that may have come from a home crowd?
It's all speculation of course, the search for any positives to take into another huge game but, whatever the venue, England are unlikely to move far from the single-minded approach that has brought them to this point.