As March begins, the delayed European Championships edge ever closer into view and yet must still seem an eternity away for England manager Gareth Southgate.
The tournament, whether it sticks to its planned, multi-country, format or is staged in a smaller number of countries, whether it is watched by spectators in stadiums or on TV only, will surely now go ahead as the major leagues and cup competitions in Europe plough on with their relentless schedule.
For Southgate that means another three months until he can really begin to focus on the Euros, his preferred squad likely to be subject to any number of alterations as players battle to stay fit amidst the unforgiving fixture list.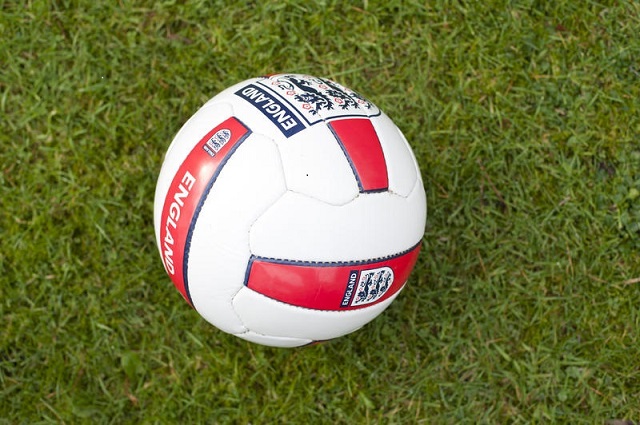 Image from www.freeimages.co.uk
This month's international break would usually mark the final auditions for a place in the chosen party but that is not necessarily the case this time around, not only for the reasons above but also because World Cup qualification points are at stake as England prepare to face San Marino, Albania and Poland in their opening matches on the road to Qatar 2022.
Some short-term thinking may be needed as Southgate not only looks for three wins from those three games while also keeping an eye on the Euros and an ear to the concerns of those clubs for whom this will be an even more unwanted interruption than usual.
What the manager does have, thanks to the greater number of players getting exposure at Premier League level and his own fearless blooding of younger players since Russia 2018, is a number of alternatives to his first-choice side.
His squad selection for the last World Cup drew very little in the way of dissent, the omissions of Jack Wilshere and Joe Hart making headlines in the absence of any truly controversial decisions.
This time around there will be players who don't make the cut who will have their supporters, among the media and England supporters, and whose absence will be cited as a factor should the Euros not go the way we hope.