With just over one month to go before England finally begin their Euro 2020 campaign against Croatia at Wembley, can the Three Lions shake off a poor record in opening matches at the tournament?
Five years ago in Marseille, Russia's stoppage-time equaliser earned them a point and made England's next game, the much-anticipated clash with Wales, something of a must-win affair.
Exactly four years prior to that it was a 1-1 draw against France in Donetsk, the French having broken English hearts in the 2004 opener in Lisbon when Zinedine Zidane scored twice after the 90 minutes were up to turn defeat into victory for Les Bleus.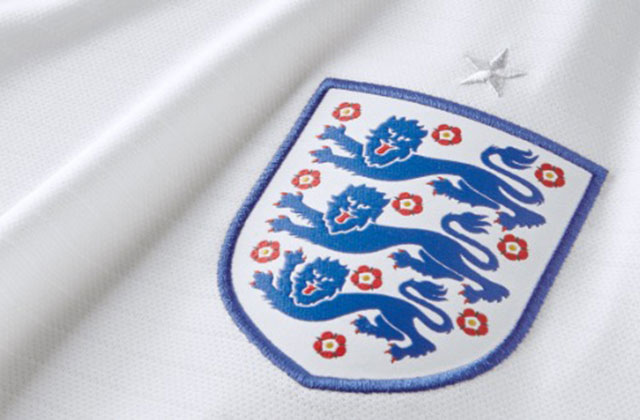 A dismal Euro 2000 began well when England scored twice in the first 18 minutes against Portugal but a Figo-inspired opposition roared back with three goals of their own.
Even on home soil in 1996 it was something of an anti-climax as the Swiss pegged back Terry Venables side at Wembley.
1992 (goalless draw with Denmark), 1988 (defeat to the Republic of Ireland) and 1980 (1-1 against Belgium) complete the set for the tournament in its recognisable format of a group stage followed by the knockout games.