The Football Association have made public their 'unwavering' support of manager Gareth Southgate as England prepare for their Euro 2020 last-16 tie with Germany.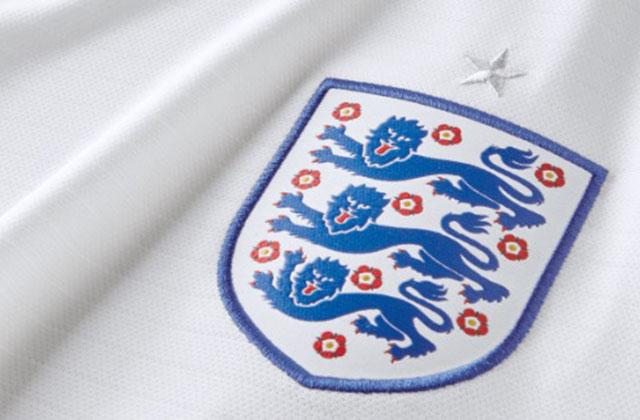 Chief executive Mark Bullingham has been quoted as saying that, regardless of what happens in the Wembley clash, the FA are keen for Southgate to continue his reign after next year's World Cup in Qatar.
The manager's stock, so high after Russia 2018, has fallen slightly in recent months, his perceived caution being used as a point of criticism at a time when the attacking options available to him are seen as being at an all-time high.
But the initial task of qualifying for the knockout stages of the Euros has been completed, in a low-key manner but with few scares, and England head into the Germany game as slight favourites to set up a quarter-final against either Denmark or the Czech Republic.
Getting to the final four of another major tournament would surely end any debate over Southgate's future but he himself will be more than aware that failure to do so will raise question marks and, whatever the outcome, may not want to continue in such a high-profile role after a second World Cup.
And, wherever the future takes him, Southgate will always be the man who restored pride and purpose to the national team after such a dismal decade between 2006 and 2016 saw it fall to perhaps its lowest ebb in the country's conscious.