Aidy Boothroyd is to leave his role with the Football Association, a seven-year period in which he worked across various development teams before succeeding Gareth Southgate as Under 21 coach when Southgate stepped up to the senior role in the wake of Sam Allardyce's abrupt departure.
Once a very distinct entity to the senior team, the reforms to the England set-up in recent years have resulted in a much closer relationship between seniors and U21s and an almost interchangeable pathway between the respective squads.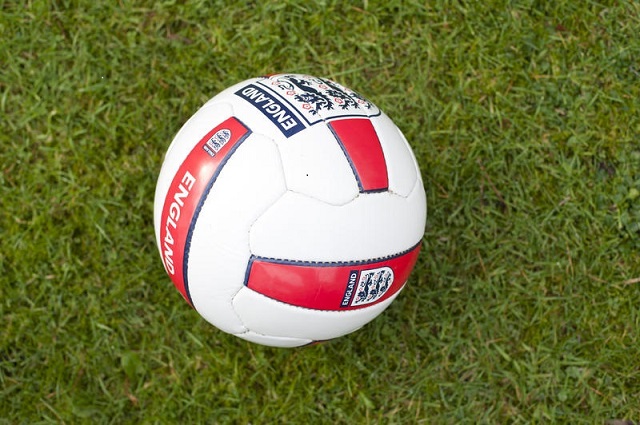 Image from Free Images
Results for the U21s are mostly secondary to this production of players but do come under scrutiny in the European Championships and another disappointing tournament for England this year meant a parting of the ways became inevitable for Boothroyd with his contract expiring in the summer.
Speaking to the FA website, Southgate said: "Aidy's pride in working with all of our development teams has shone through and his support of the senior team has been greatly appreciated.
"I wish him every success on the next step of his career."