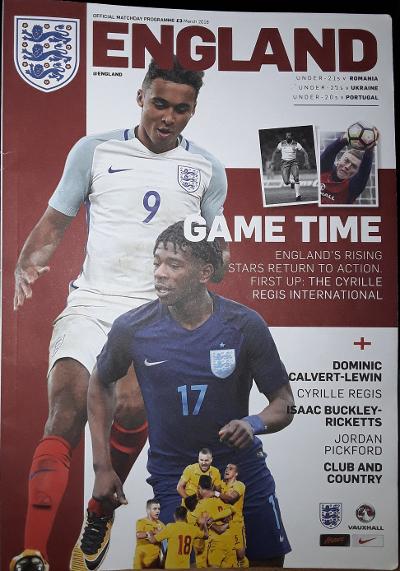 Does the coronavirus pandemic mean the dismantling of the Three Lions' age group teams?
With the coronavirus pandemic having decimated the finances of the Football Association, attention has been focused on how the organisation will cut costs.
A 50% drop in FA Cup prize money for 2020/21 has made the headlines but for the England set-up there is the possibility that age group sides will be cut altogether or see their fixture schedule reduced.
Sky Sports reported last month that the number of coaches below senior and under-21 level would be cut although Paul Simpson and Keith Downing have since left the FA to take up backroom roles at Bristol City.
The report also floated the possibility of the England under-18 and under-20 sides being scrapped although it was felt within the FA that this would increase the possibility of dual national players opting to pursue their international career elsewhere.
Whatever the outcome it would seem to mark the end of the system which has seen England enjoy long overdue success at major tournament in recent years and perhaps of the smooth pathway that currently exists into Gareth Southgate's senior set-up.
And from a supporters point of view it will mean less chances to watch international football in different parts of the country at an affordable price for families.
This time last year for instance the Affordable Football blog wrote about upcoming matches for England sides at Shrewsbury Town, Leicester Road FC, Alfreton Town and Hednesford Town.