Just two weeks ago, incredibly it seems now, Gareth Southgate's reputation and 'legacy' as England manager was on a knife-edge, reaching the last four of the World Cup and the Nations League Finals counting for little as his perceived over-cautious approach was debated ahead of the last-16 tie against Germany.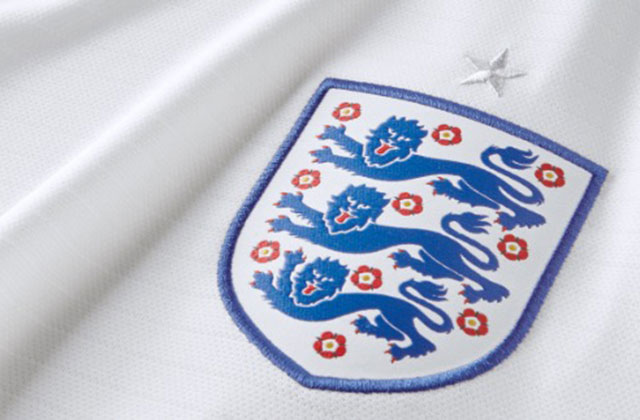 Three matches, and three wins, later and with every single decision he has taken having proved spot-on, Southgate has completed his own personal journey from interim appointee to the man who has placed the national football team right back at the centre of life in England.
Ambivalent at the start of the tournament, government ministers have been scrambling to associate themselves with the team, children are getting ready for a late-night on Sunday as they talk of their heroes, Harry Kane, Raheem Sterling and many others.
Results are everything, of course, and defeat by Germany would have made it much harder to make the case that Southgate and the Football Association had already done so much towards revitalising the England team with the work done at St George's Park over the past decade.
The template for success, which at senior level received an 'accidental' boost when Southgate took the top job in the wake of Sam Allardyce's departure, may have been ripped up in the clamour for a coach with a big reputation at club level and not so interested in the pathway through for younger players and the development of those players as well-rounded individuals.
But, in this instance, hard work, attention to detail and standing firm in your beliefs has paid off, allowing England to ride the fine margins of the game when Thomas Muller missed his golden chance for Germany and the referee pointed to the penalty spot for a brush on Sterling in the semi-final.
One more win would be fantastic but for England to be there when the tournament ends is a huge success in its own right.