Chelsea and Manchester City will contest the European showpiece on 29 May with a number of Gareth Southgate's expected Euro 2020 squad set to take part in the finale to a hectic club season.
Midfield maestros Mason Mount and Phil Foden, together with Reece James, Ben Chilwell, Raheem Sterling, John Stones and Kyle Walker are all likely to head straight to England's pre-tournament camp straight after the Istanbul showdown but Southgate may now not call on them for the friendly matches against Austria and Romania.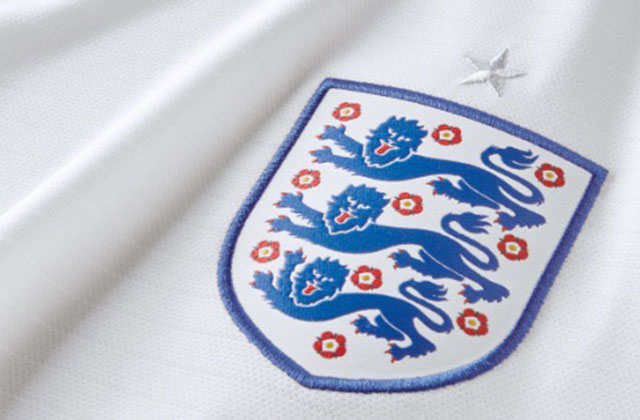 Always capable of seeing the big picture, the England boss has always stated his desire for his players to be involved in big games at club level and, once the congested nature of the current campaign was mapped out, would have always have known the high likelihood of such a scenario, the Europa League final on 26 May also likely to feature a number of his planned squad.
Speaking to BBC Sport this week, captain Harry Kane was in no doubt that the success of his Three Lions colleagues can only have a positive effect on the national team.
"Our group has grown stronger year by year. We've got a good mix of experience and young talent and it's important to have that, especially in a tournament environment," said the Tottenham striker.
Uefa this week confirmed that 26-player squads will be permitted for the Euros, 23 being the maximum permitted for each individual match.
The deadline for submitting squads is 1 June with replacement allowed prior to the first match in the event of serious illness or injury, which this year will cover those who have tested positive for Covid-19 or who have to isolate due to being a 'close contact'.