England's Euro 2020 opener against Croatia will be shown live on the BBC with the television schedule for the tournament announced on Thursday.
One of the joys of a major international competition is the amount of football on free-to-air TV and the BBC and ITV will again share coverage of this summer's extravaganza.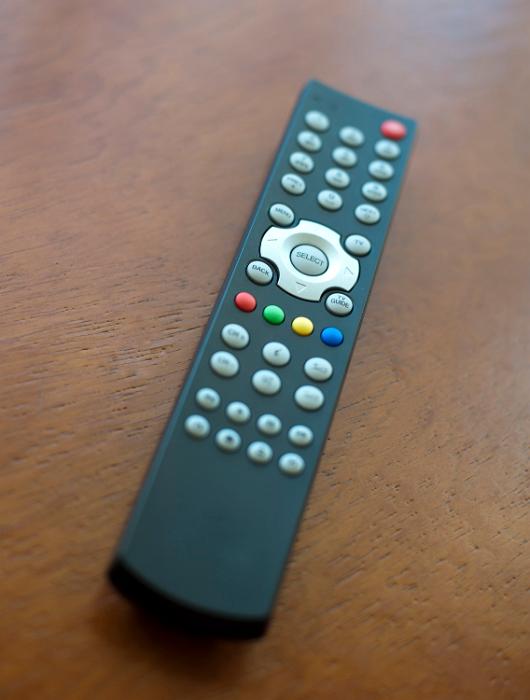 The BBC will air the Croatia game while the much-anticipated Scotland clash and England's final group stage fixture against Czech Republic will be live on ITV, home also for the warm-up friendlies with Austria and Romania.
With a Friday night, 8pm, kick-off time, the England versus Scotland game at Wembley is sure to draw one of the biggest television audiences for some time.
Image from Free Images