Raheem Sterling will look to add to his 68 caps when England return to action in September, the Manchester City man having emerged as his country's key man during the run to the final of the European Championships.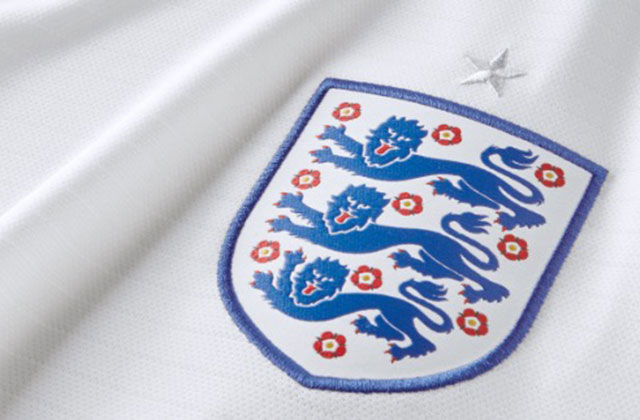 Aged 26, Sterling looks the most likely candidate of the current England squad to reach the landmark of a century of caps, his struggles in front of goal in his early international career now very much a thing of the past.
Back in 2015, Roy Hodgson backed Sterling to reach his hundred but few at that time may have shared the belief of the then-England boss.
Currently on 61 caps, Harry Kane will also still have his sights very much on hitting the 100 mark but, after a spate of players reaching the milestone in the early part of the century, the changing nature of the national side may mean it becomes a rarer sight in the future.
Wayne Rooney, David Beckham, Steven Gerrard, Ashley Cole and Frank Lampard joined the exclusive club this century after many years of being automatic starters but Gareth Southgate's reign has been characterised by his willingness to constantly blood younger players and something of a shorter life span for those more senior.
Euro 2020 also showed, perhaps, that the idea of a fixed starting XI in a tournament may be a thing of the past as Southgate mixed and matched before and even within games.
Player fatigue will also be factor as the crowded calendar shows little sign of slowing down but Sterling surely has both the England captaincy and that 100 cap landmark in his sights.